COMMERCIAL & RESIDENTIAL INTERIOR DESIGN
_
Karen Walker Design is an interior design consultancy based in Newcastle upon Tyne. With over 25 years experience, we specialise in creating distinctive, elegant and meticulously crafted interiors for luxury hotels, spas, restaurants, offices and private residencies.
Our approach is both creative and considered. Combining this vision, with an appreciation of budget, building constraints and timescales, we are committed to achieving creative excellence. We understand that all projects are unique and we tailor our services for the specific requirements of our clients.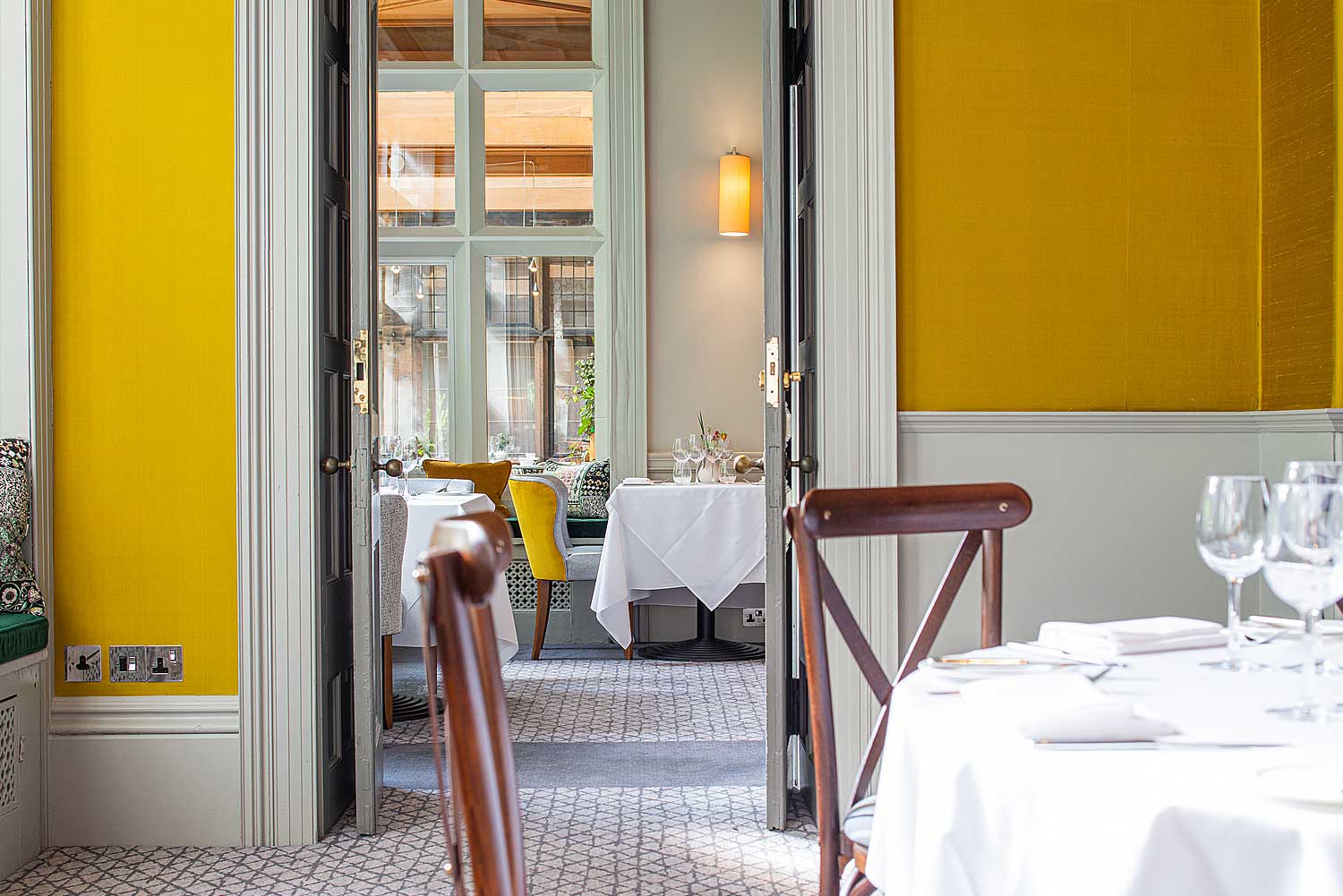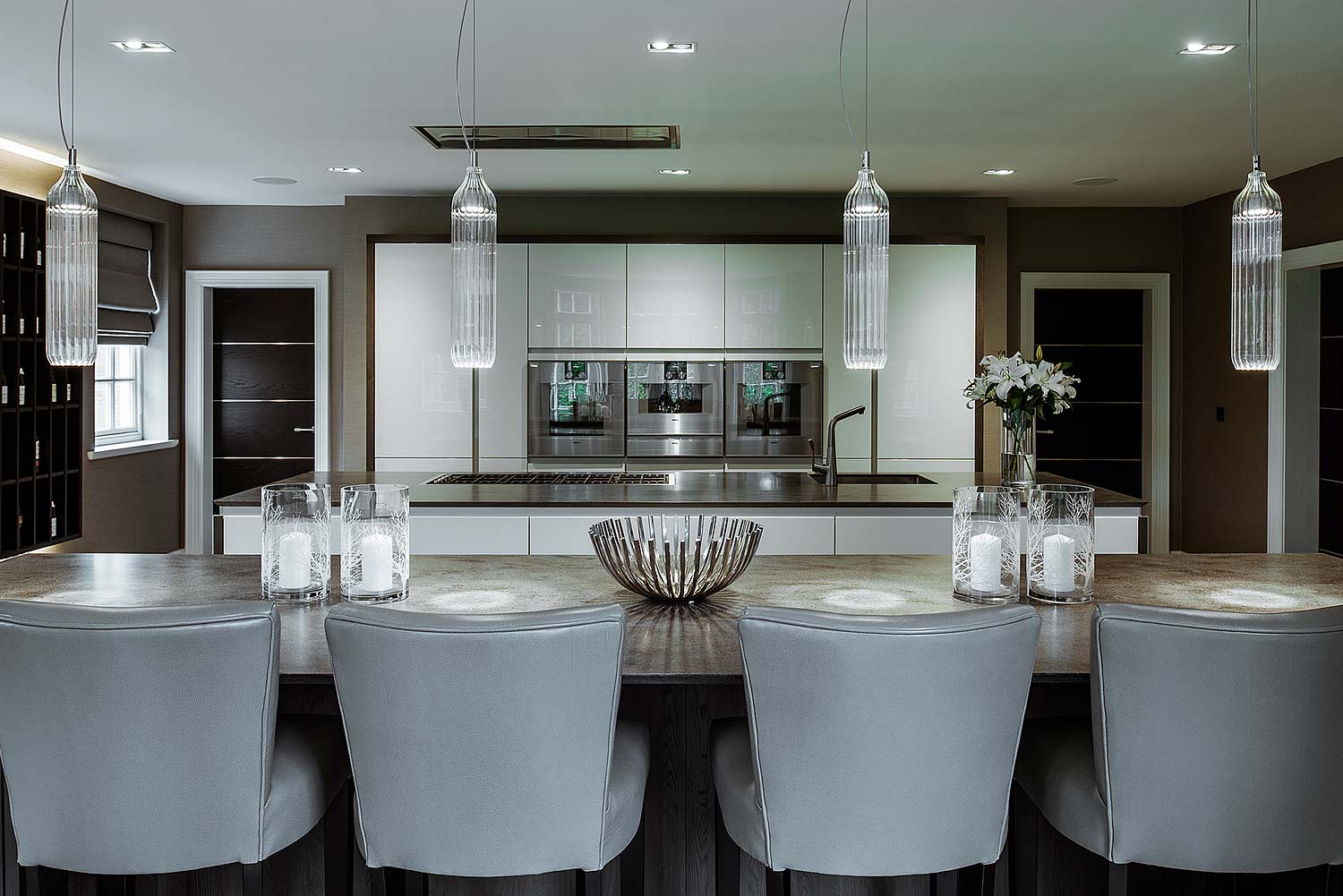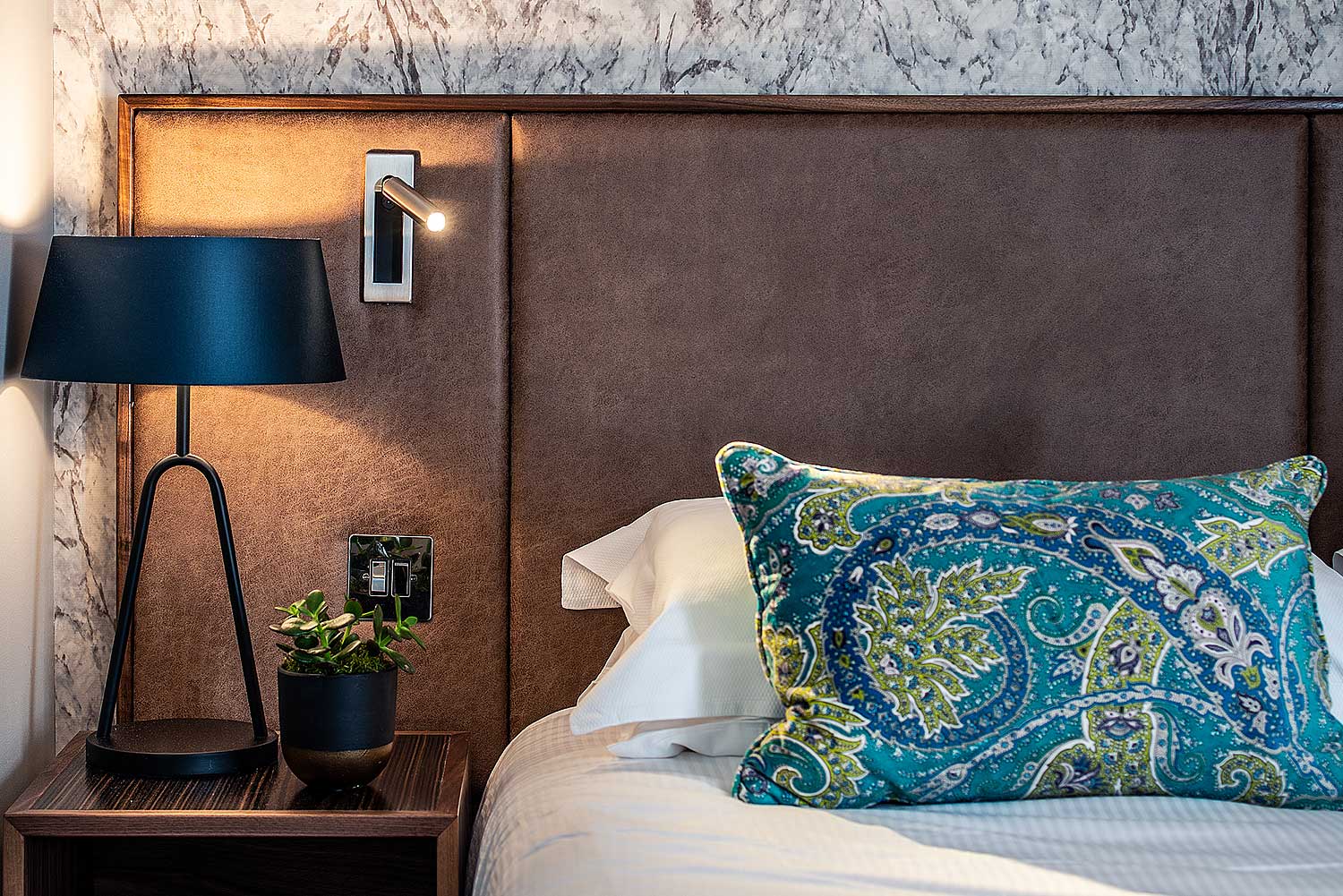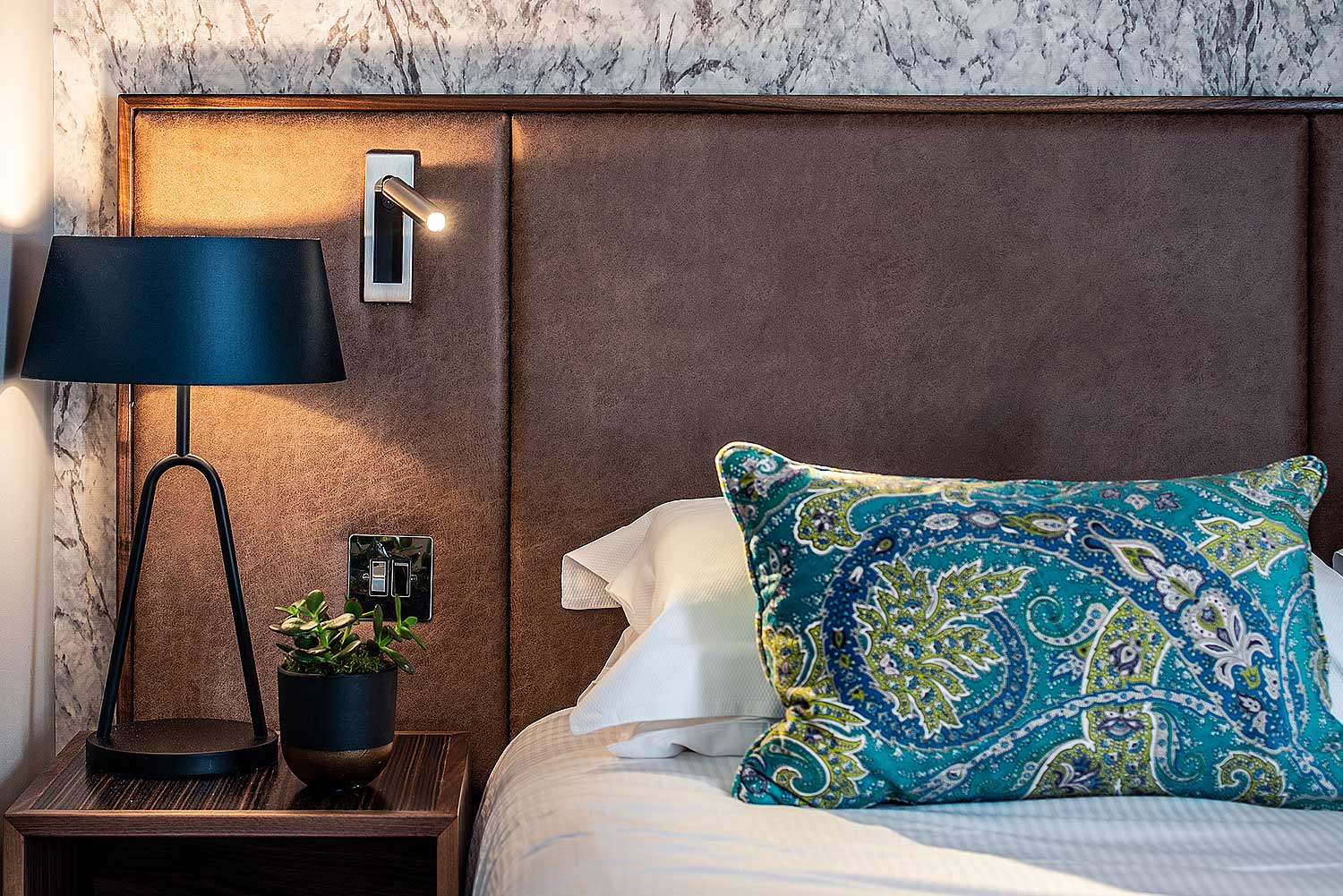 JESMOND DENE HOUSE
—
NEWCASTLE UPON TYNE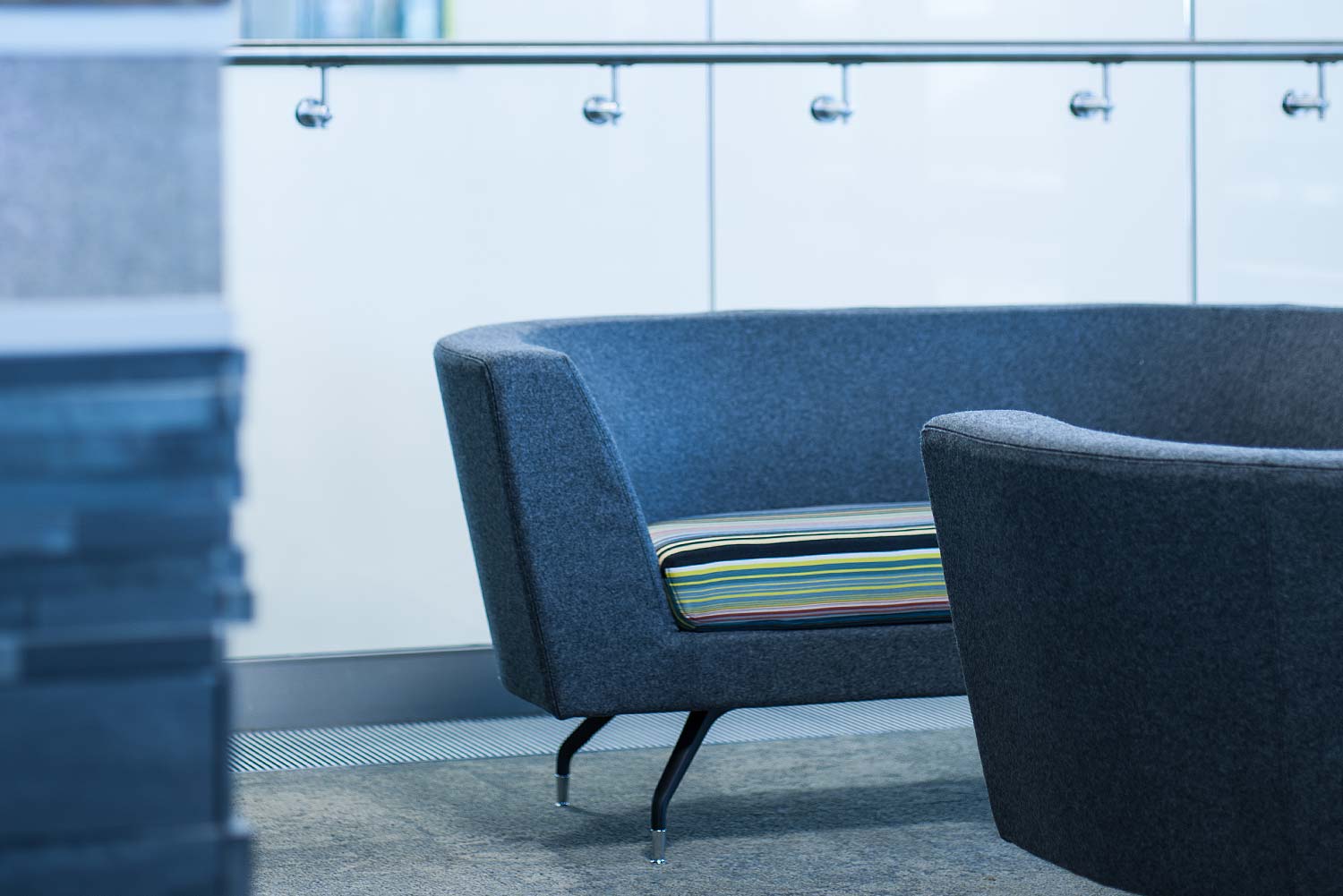 PUBLIC LIBRARY & OFFICES
—
ASHINGTON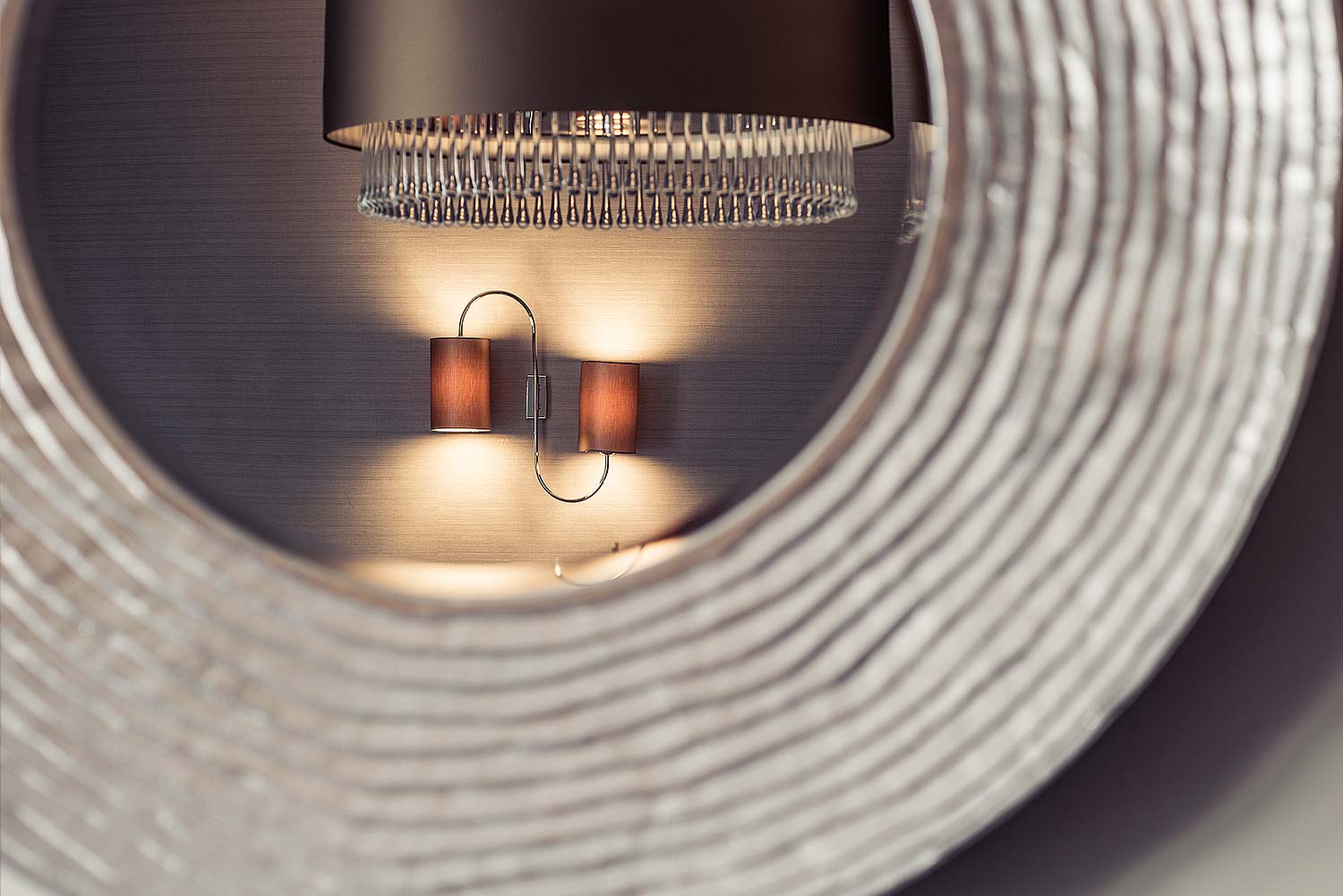 ROTHAY GARDEN HOTEL
—
GRASMERE, CUMBRIA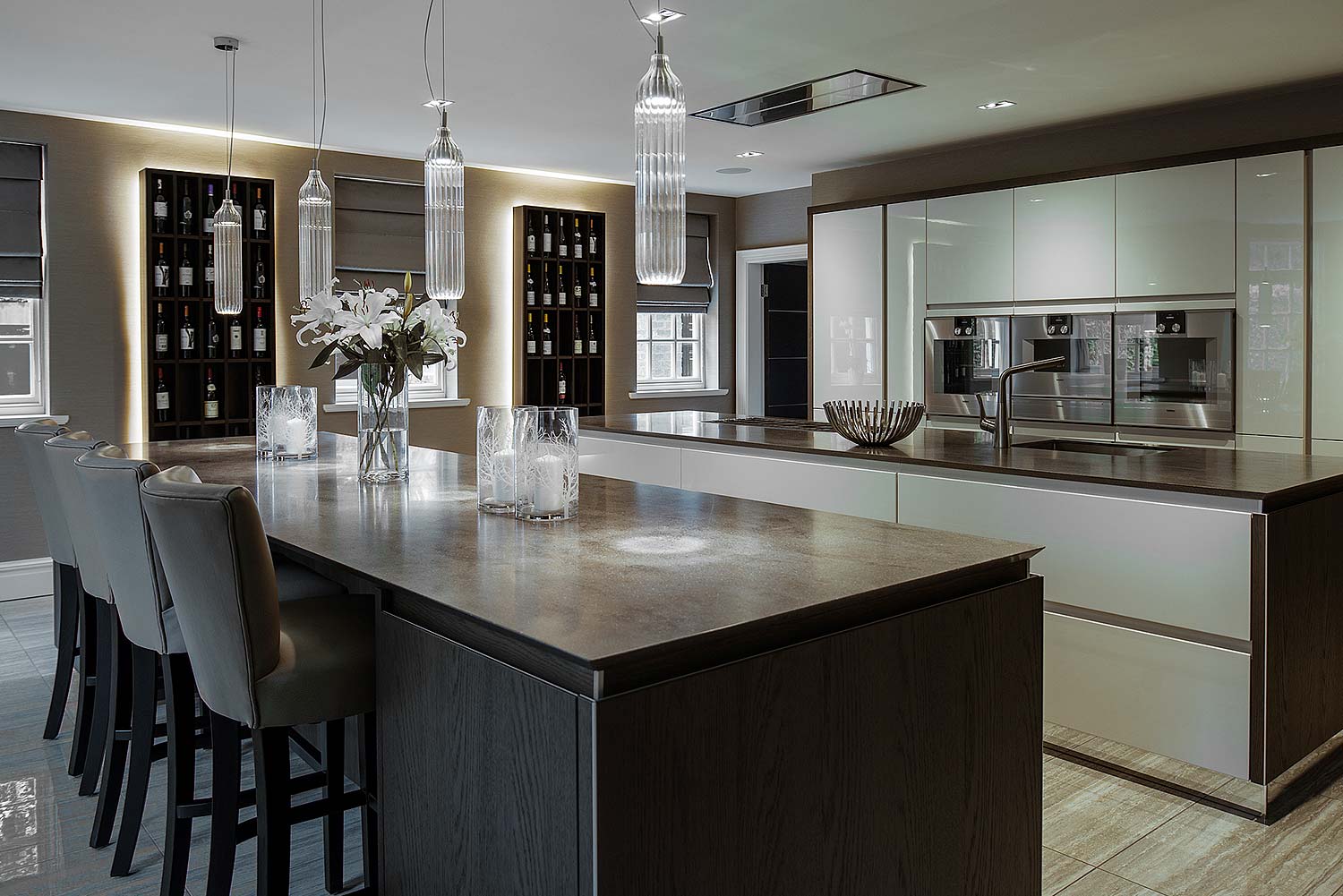 PRIVATE RESIDENCY
—
DURHAM CITY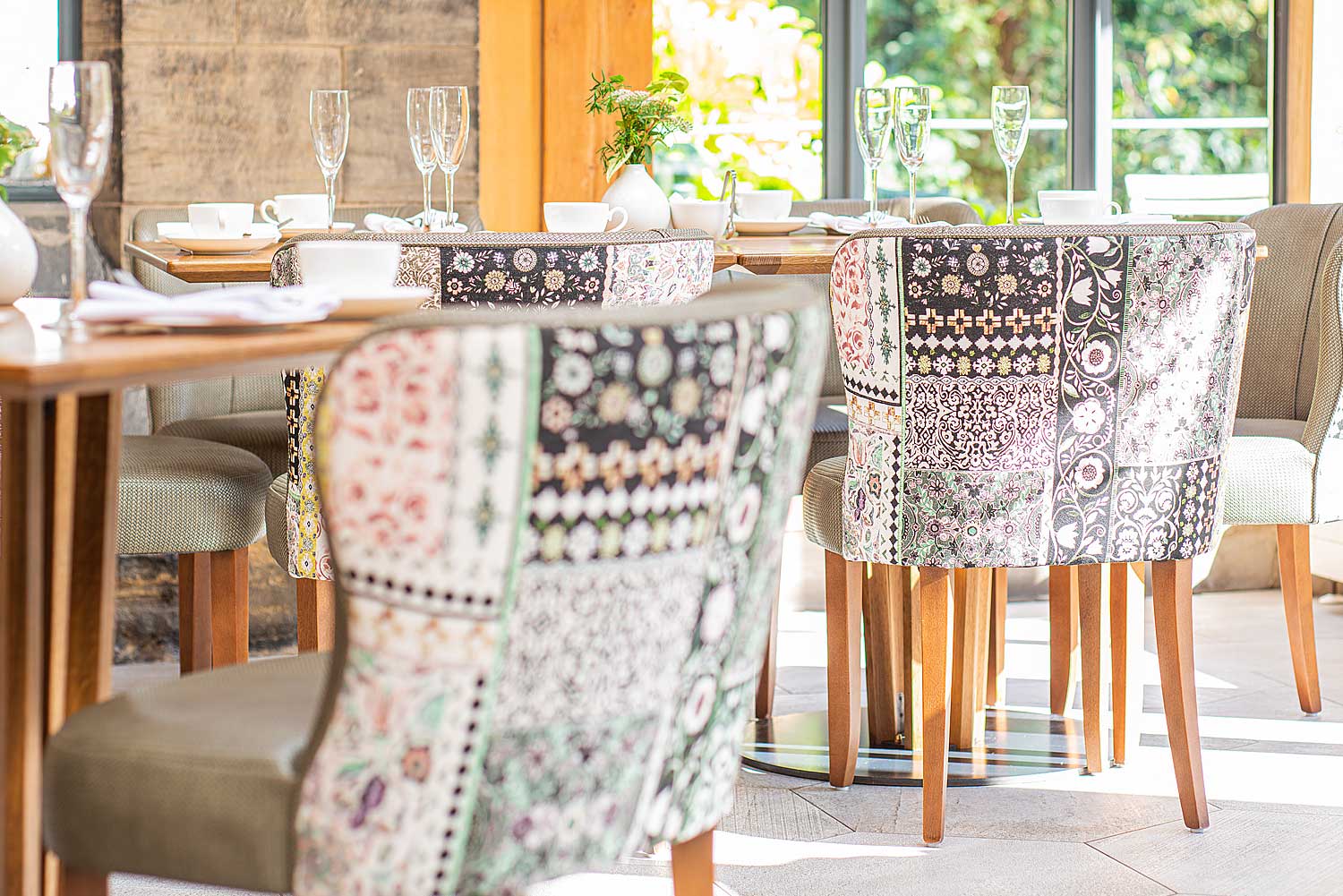 JESMOND DENE HOUSE
—
NEWCASTLE UPON TYNE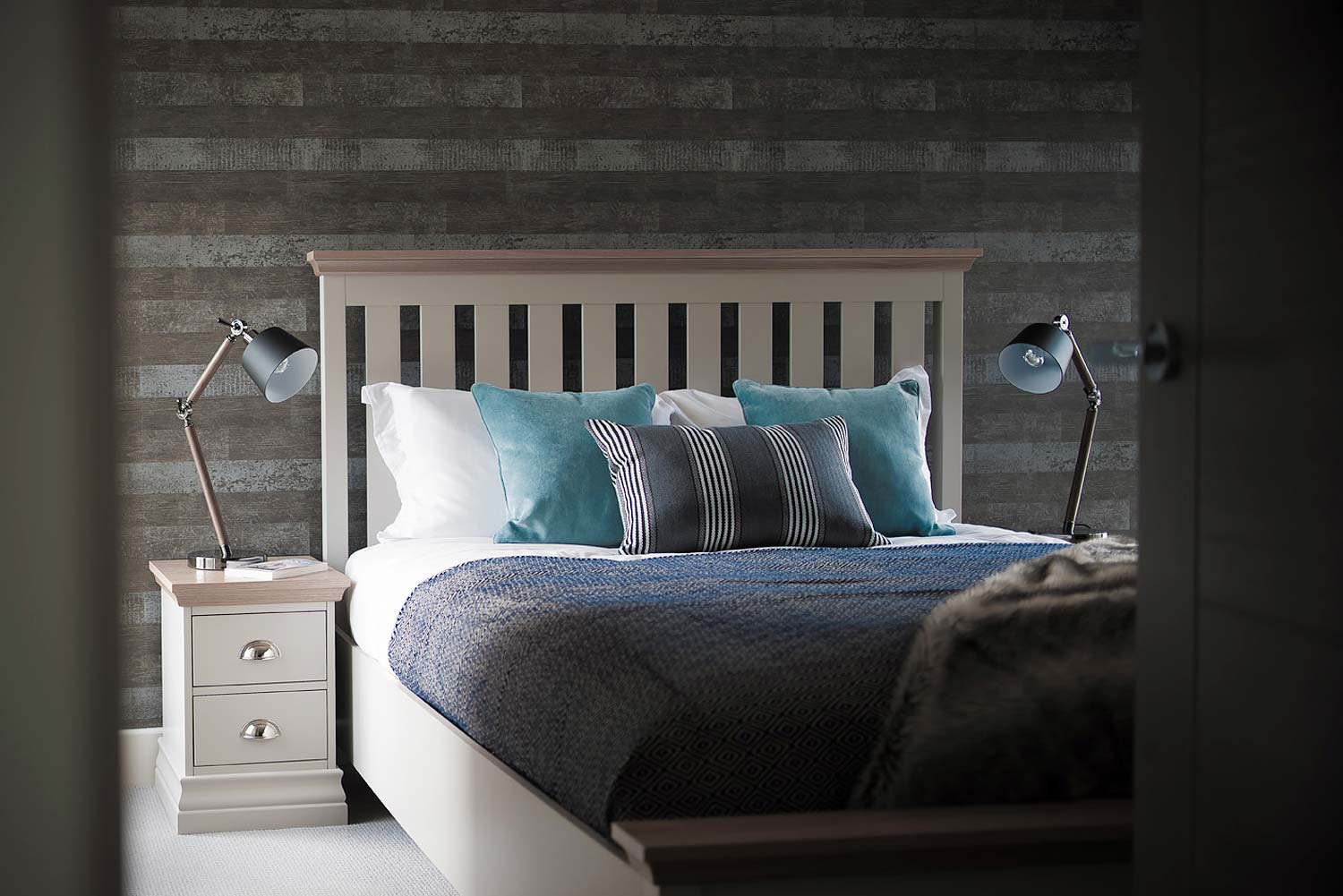 COBLE QUAY
—
AMBLE, NORTHUMBERLAND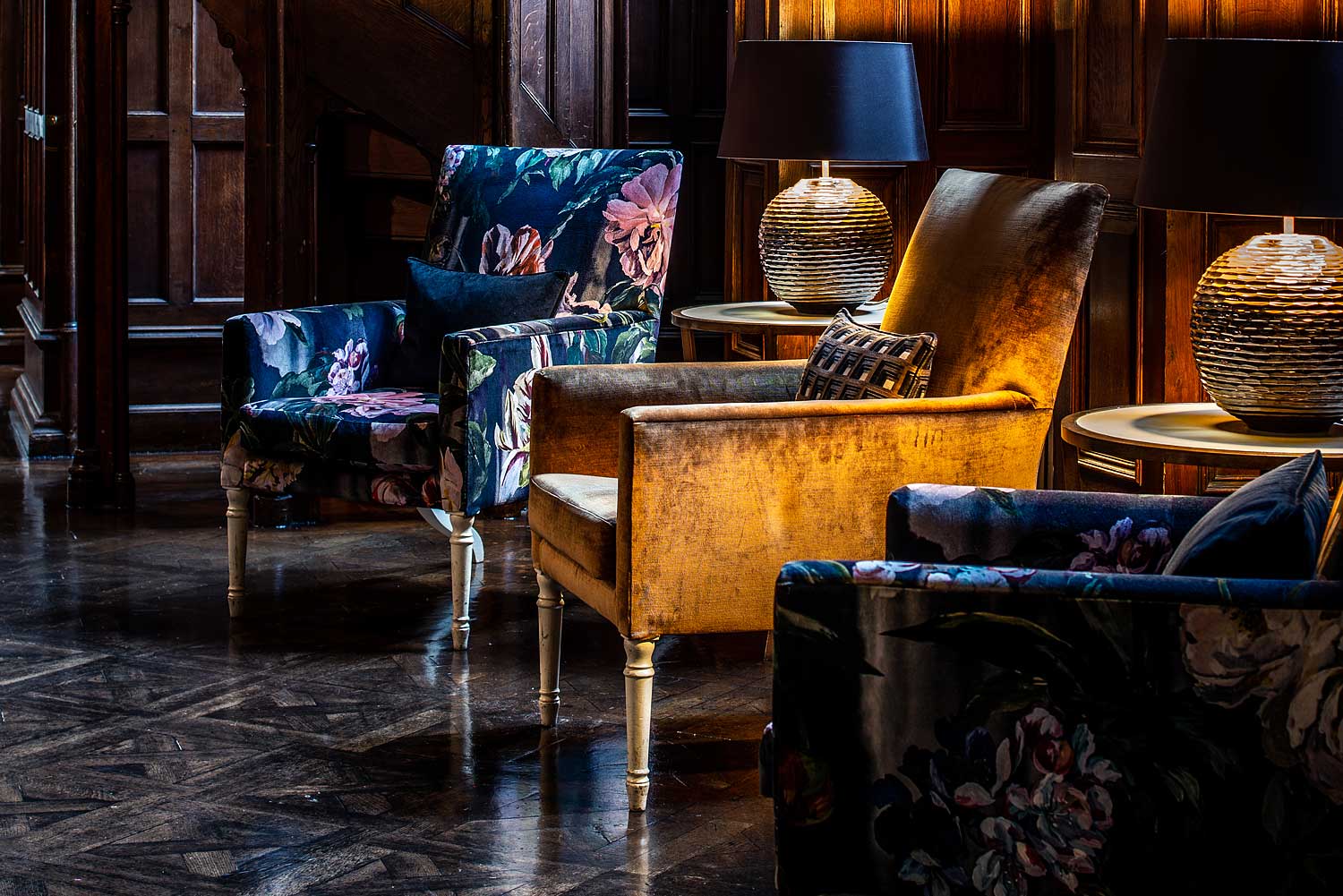 JESMOND DENE HOUSE
—
NEWCASTLE UPON TYNE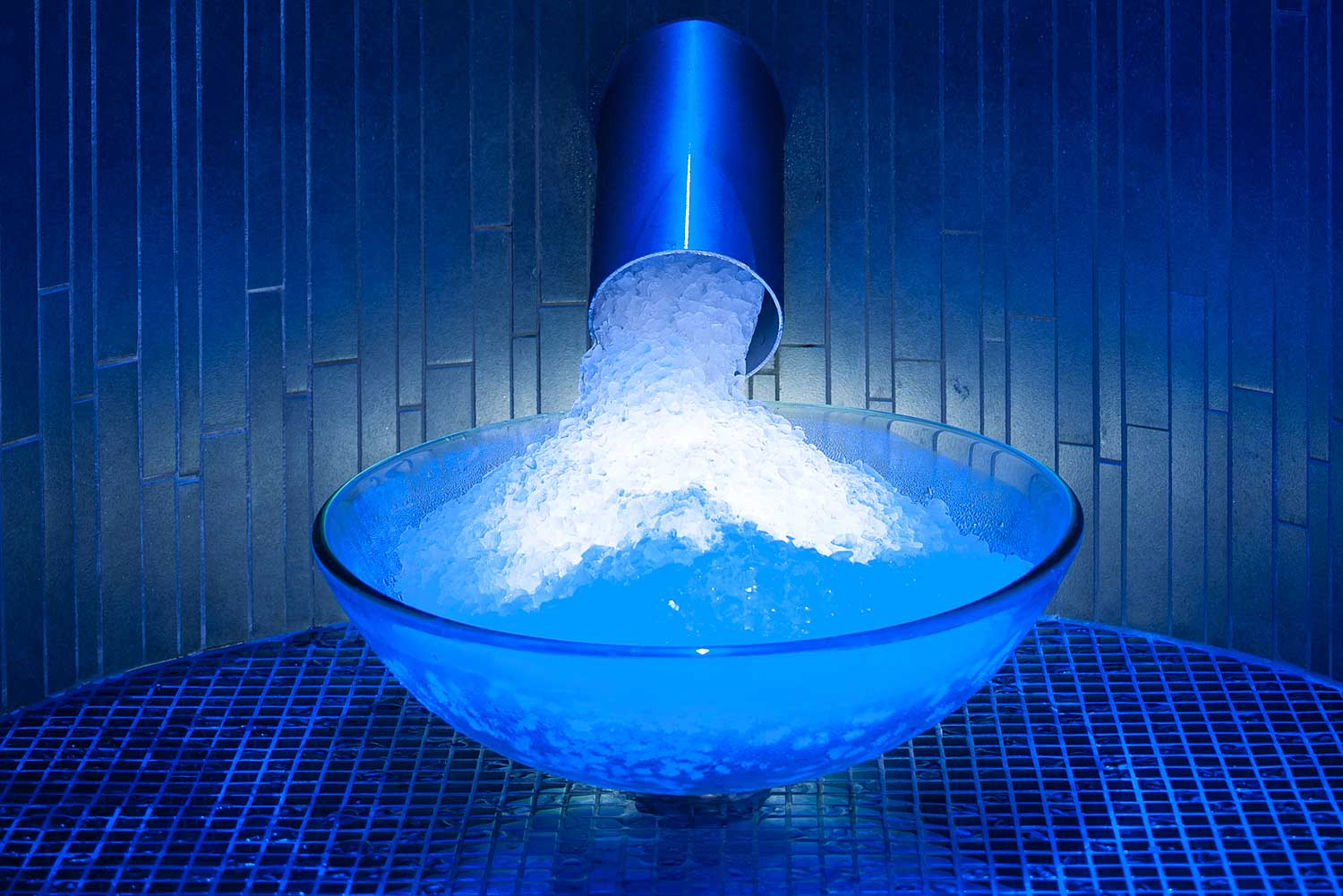 TRANQUILITY SPA
—
NORTHUMBERLAND
Karen is a passionate and highly-skilled interior designer. Having worked exclusively as an interior designer since graduating in the early 90s, Karen has a wealth of industry knowledge and insight delivering award-winning projects across the UK. Karen works closely with all her clients from conception through to completion, delivering a bespoke interior design consultancy service that is both seamless and enjoyable.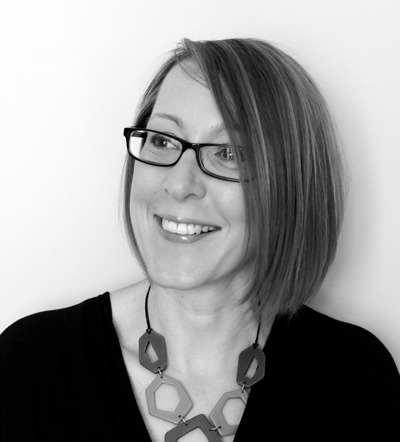 GET IN TOUCH
—
If you would like to discuss a project, please drop us a line on 07765 391070 or complete the form below.